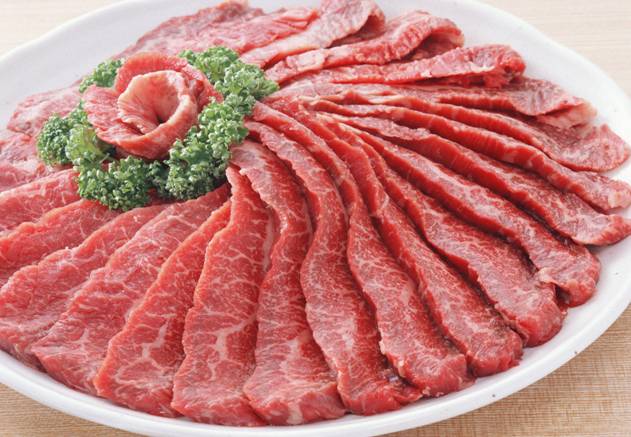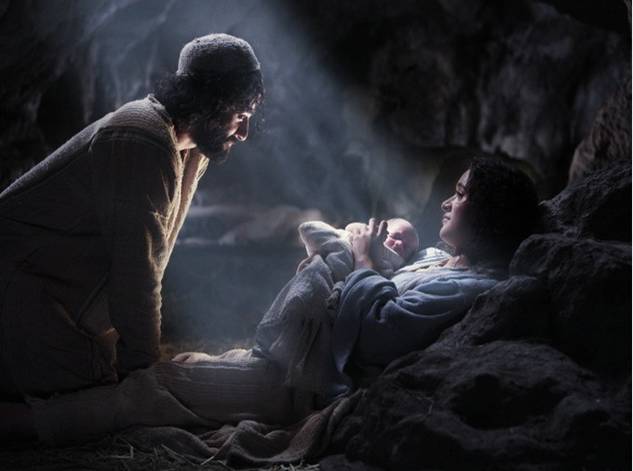 "In The Flesh"
"Darlin' darlin' darlin' I can't wait to see you Your picture ain't enough I can't wait to touch you in the flesh Darlin' darlin' darlin' I can't wait to hear you Remembering your love Is nothing without you in the flesh"
This was one of the Rock Group Blondie's first hits ( from the early 1980's-yes I am showing my age).
'Flesh'. Its all around us. It titillates (advertising agencies know this in getting us to buy a particular product).
It troubles -- 'my body is not perfect, I must see a surgeon".
It terrifies- zombie movies and TV detective shows with half decayed cadavers on the cold steel of the mortuary table.
It tantalizes -- we will all be wanting to lose weight after Christmas. Some of us are at the gym, some of us are on steroids to boost our self esteem.
It traumatizes- some of us are repulse by raw flesh and won't go anywhere near the butcher shop. No barbies!
Somebody said to me that they had seen a movie star 'in the flesh'.
'In the flesh' literally means 'in person'. That is what the verse of the song above is longing for...
At Christmas time we remember that the word 'Incarnation' is from the Latin 'in the flesh'.
John's Gospel chapter 1 verse 14. Jesus became flesh and dwelt among us full of grace and truth
In other words, God became a human being. This is what Christmas is about. But like TV ads and distorted body image we don't get it.
And yet it is a great (true) story. God became a baby, born in a sheep shed, raised in blue collar home, never went to university and never travelled outside his own country.
It is a story that vexes people and even people like the celebrated, now deceased skeptic Christopher Hitchens have said that the Gospel stories of Jesus have the ring of truth about them 1.
But there is more to it. The coming in flesh by God was for a rather grisly and visceral end.
You may be aware if you have heard the Easter story of the crucifixion of Christ. Betrayed, buried in borrowed grave, and then to cap it all off, came alive after three days. Sound absurd? It's no more absurd than other explanations as to why we are all here. But when you drill down into it, it does makes sense. The world is mucked up. Only a sacrifice of flesh is sufficient to fix it all up according to the Bible and a special kind of flesh at that.
Bloodstained royalty identifying with us. The biggest gift has always been God in the flesh. God has made the first move and put his body on the line for us. That is why the words of the Christmas carols piped into the shops leave Blondie's lyrics for dead.
Come and see this Christmas. Check out our service times on this website.
Ross Hathway. Rector.
1. God is not great p118
--
The Revd. Ross Hathway
Rector
St Nicholas Anglican Church, Goulburn
ross.hathway@stnicholasgoulburn.org
Office 02 4821 4976
17 Kinghorne St, Goulburn
TO KNOW CHRIST AND TO MAKE HIM KNOWN